Decrease in Land Shipments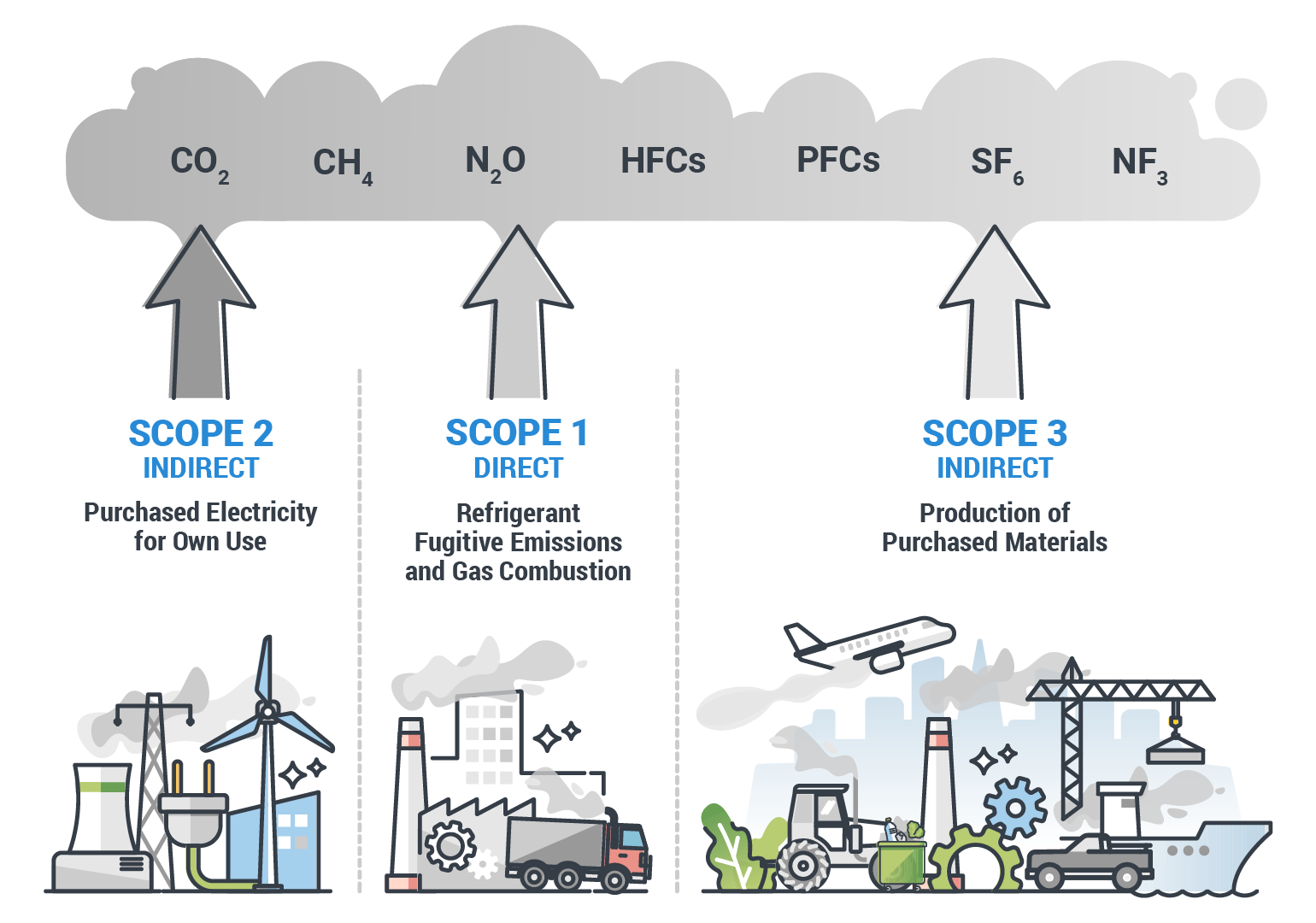 Emissions Reporting
Scope 1 - Direct emissions
✓ Car fleet consumption
✓ Air conditioning leaks

Scope 2 – Indirect emissions
✓ Energy consumption

Scope 3 – Other indirect emissions
✓ Air travel
✓ Receiving and Shipment of equipment
✓ Water consumption
✓ Waste production
Carbon Reduction Plan
We are committed to achieving Carbon Neutral, through a continual improvement of environmental performance within our organization, to help protect our planet's natural resources while working towards our own environmental objectives.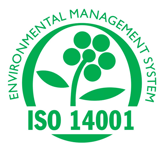 Headquarters | Production Facility

Vision-Box is committed to reduce its greenhouse gas emissions so that the balance between emissions and removals from the atmosphere will be zero by 2050. By following the approval of the Basic Climate Law, Portugal has already anticipated the goal of climate neutrality by committing to assess it by 2025, reaching it by 2045 or even earlier.
Carbon Reduction Projects
The aspects with the most impact on the environment according to our activity are:

Electricity Consumption
Difficulty: High consumption

Solution: Gradual replacement of existing lighting by LED. Monthly monitoring of consumption. Verify the possibility of placing generation equipment (renewable) - solar thermal/photovoltaic panels.

Company Fleet
Difficulty: Fuel Consumption, emission of polluting gases, and electricity consumption.

Solution: Acquisition of 2 new electrical vehicles in 2021 with higher autonomy.




Waste Production
Difficulty: Production of composite and other plastic waste from equipment and packaging.

Solution: Study equipment characteristics and recycling ratio per product waste and sustainable supply chain design.
Reuse of plastics (eg polyethylene foam).
42,5%
Of all greenhouse gas emissions offset from air travel between november 2020 - october 2021
27%
Reduction in water consumption in Portuguese buildings between 2020 and 2021
100%
Of wood and industrial glass waste is sent back to respective suppliers towards a circular economy
73%
Reduction in industrial waste between 2020 and 2021
65%
Reduction in waste costs from 2020 and 2021
>80
Children received toys and books on International Child's Day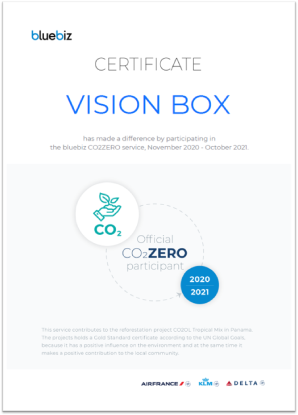 bluebiz Certificate
Vision-Box used blue credit points with Air France/KLM program to pay back the planet for our carbon footprint in flights. Our 918 blue credits is paying for 108 Tonnes (108000 kgs) that were converted in cash and went directly to the project CO2OL for reforestation of Panamá. By doing so, it was possible to offset the emissions of 42,5% of all flights in 2020.