Orchestra
Digital Identity Management Platform
Digital Identity Management Platform
Redefine the Travel Experience
Orchestra is a digital identity management platform that connects multiple stakeholders around the traveller journey, enhancing security, customer experience and operational efficiency.
It works as a hub of multi-source data streams, including information on traveller identity and flow, connected devices and third-party systems. Thus it enables communication between stakeholders and powers truly seamless traveller experiences.
Carriers
Cost optimisation
and maximisation
of customer experience

Travellers
Seamless experience
based on biometric single
token providing convenience
and safety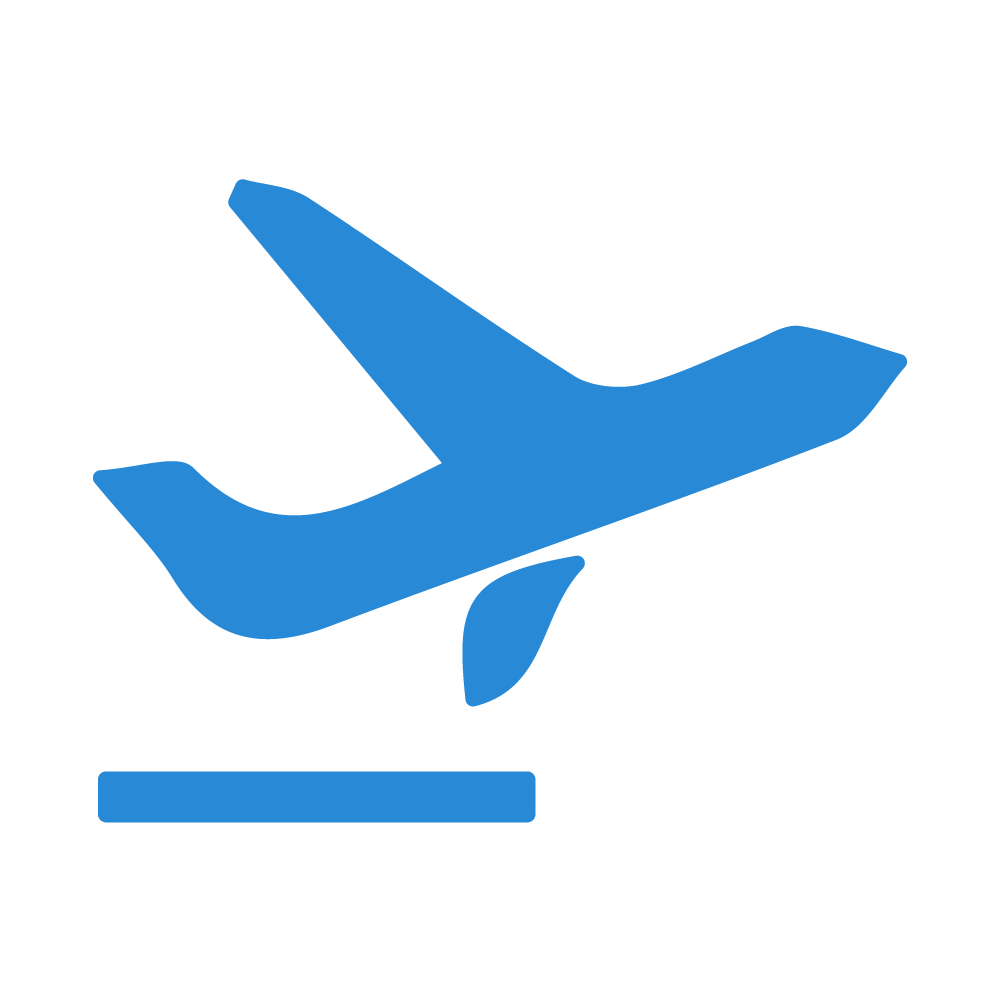 Ports
Increased throughput at
each checkpoint provides
operational efficiency and
revenue optimization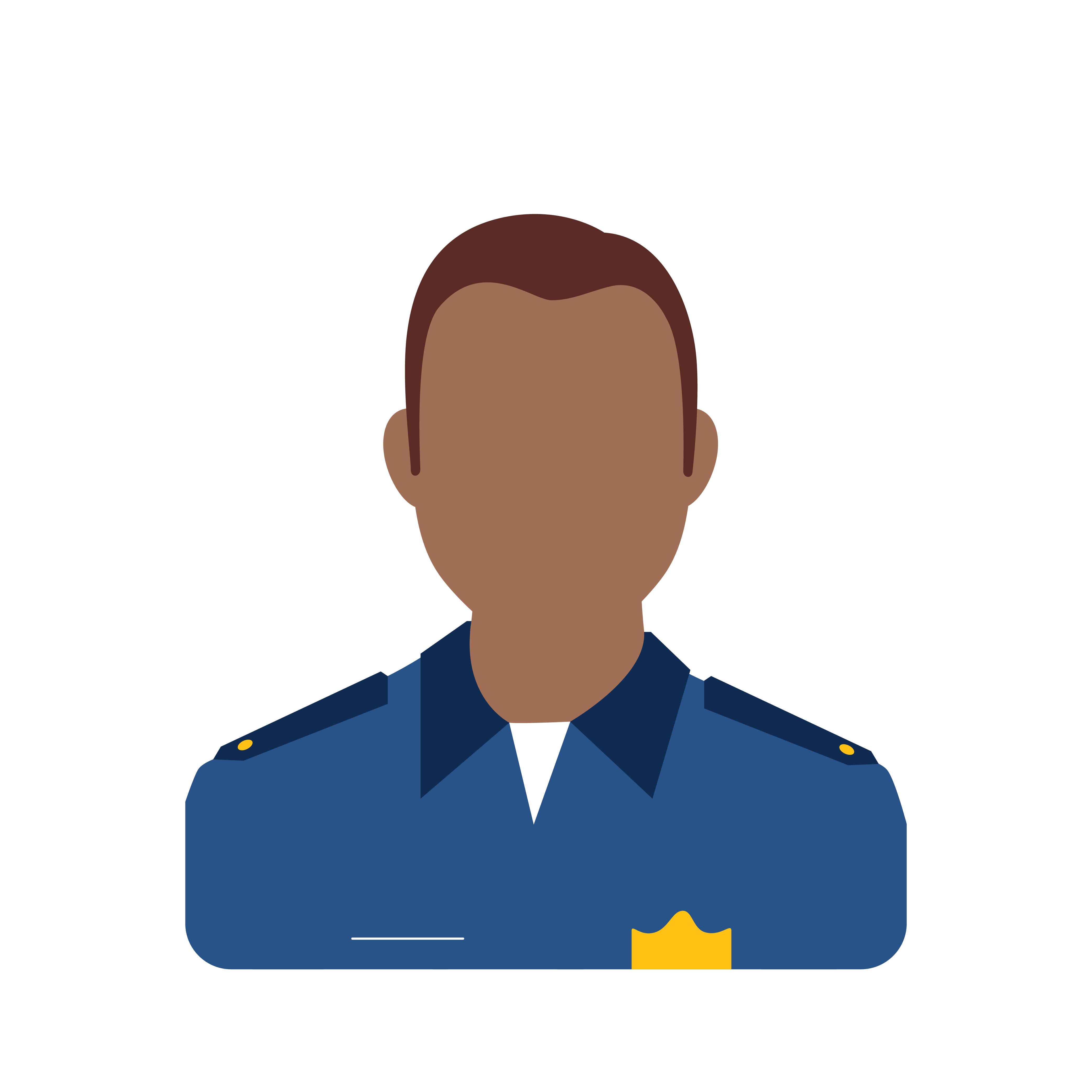 Border Forces
Enhanced border security
leveraging biometric and
travel document authentication
Multi-Stakeholders
Orchestra supports stakeholders, such as airports, airlines and border control authorities with the orchestration of multi-source data streams.
Flexibility
Orchestra is built on flexible architecture to support a multitude of configurations and adapt to the needs of each customer requirements.
Interoperability
The digital identity management platform unifies the integration with the stakeholders' multiple external systems and apps through the ESB (Enterprise Service Bus) service.
Scalability
Supports the growth,from 1M to 100M travellers per year. Orchestra ensures high availability of mission critical services.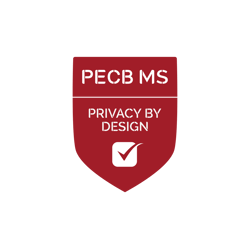 Privacy by Design
Orchestra Platform is Privacy by Design certified since May 2018, by the Privacy by Design Centre for Excellence at Ryerson University (CA), the world's leading authority in Data Privacy.